MAGNESIA – A team of experts working for your success
Contact person
MAGNESIA's suc­cess depends on our team mem­bers. Each busi­ness unit makes an impor­tant con­tri­bu­tion to pro­vid­ing you with min­er­al com­pounds of the desired qual­i­ty with the required prop­er­ties at the right time. We are proud of our employ­ees, who intro­duce them­selves to you below.
---
Pharma & Cosmetics
The team of Thomas Raab is at your side in the field of phar­ma­ceu­ti­cals and cos­met­ics. With expert knowl­edge, the right prod­uct qual­i­ties and the required reg­u­la­to­ry back­ground, the team will be hap­py to advise you at any time.
---
Nutritional & Health Supplements
Chris­t­ian Nega and his team are experts in the use of min­er­als and trace ele­ments in dietary sup­ple­ments and sports nutrition.
---
Food & International Business
Do you need min­er­als for the use in the food sec­tor or are you look­ing for min­er­al prod­ucts for deliv­ery out­side Europe? Then feel free to con­tact Oliv­er Stapelfeldt and his team at any time.
Oliver Stapelfeldt
Sales Direc­tor
Food & Inter­na­tion­al Business
Phone: +49 4131 8710–17
---
Technical Magnesia
Are you look­ing for oxides, car­bon­ates or oth­er min­er­al com­pounds for the use in the tech­ni­cal indus­try appli­ca­tions? Chris­t­ian Block and his team will be hap­py to help you.
---
Lightweight Fillers
Thomas Luck­ow and his team will advise you on all aspects of the use of light­weight and yet very pres­sure-sta­ble micro hol­low spheres. These help to improve the shield­ing, insu­la­tion prop­er­ties as well as look and feel of your products.
---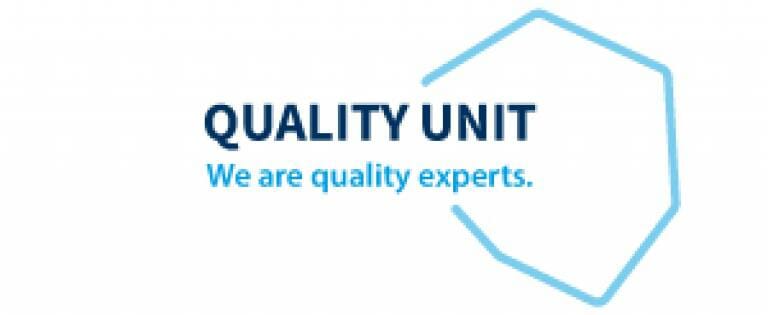 Quality Unit
The qual­i­ty of the prod­ucts and all process­es as well as the cer­ti­fi­ca­tion of sup­pli­ers and MAGNESIA itself are the focus of the team around David Roether.
---
Customer Service
Do you have ques­tions regard­ing pick­up, ship­ping, cus­toms clear­ance or even spe­cial doc­u­ments? The cus­tomer ser­vice team of Arite Her­rmann is look­ing for­ward assist­ing you in these matters.
Rainer Untersee
Cus­toms, avi­a­tion secu­ri­ty & dan­ger­ous goods
Phone: +49 4131 8710–11
---
Purchasing Department
Daniela Gen­th and her team of the Pur­chas­ing Depart­ment orga­nize the pro­cure­ment of min­er­al raw mate­ri­als in the desired qual­i­ty on the world mar­ket for you.
---
Human Resources
Do you want to become part of the MAGNESIA team and con­tribute your skills to a grow­ing com­pa­ny? Then find out about cur­rent job offers here and con­tact Nadine Knels if you have any questions.
---
Management
Man­ag­ing Direc­tors Markus Cord­ing and Johann Studt­mann devel­op the vision and strat­e­gy for MAGNESIA. In the past years, togeth­er with the entire team, they have devel­oped a glob­al, inno­v­a­tive dis­tri­b­u­tion com­pa­ny with steadi­ly grow­ing success.